Your Resource For DIY Cleaning Tips!
There is an art and a science to keeping your house clean and in cleaning your home completely, thoroughly and efficiently. And just like the professionals, who have seen the worst of the worst dirt and grime, House Cleaning Central has a variety of house cleaning tips and tricks to clean it all.
If you don't know how, it's difficult to remove stains without also ruining the stained items, and to have an organized home that doesn't take hours to complete and then burns you out completely in the process. (Not to mention, is out of control, dirty, cluttered and unorganized again in short order!)
We are here to provide you with useful, realistic house cleaning tips, stain removal and organizing tips, the best cleaning products and even some equipment reviews to help you clean like a professional. Everyone wants to get the most out of cleaning; our valuable tips will help make your house shine, your laundry fresh, and clean and organize every corner of your home.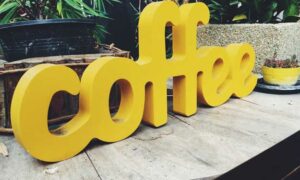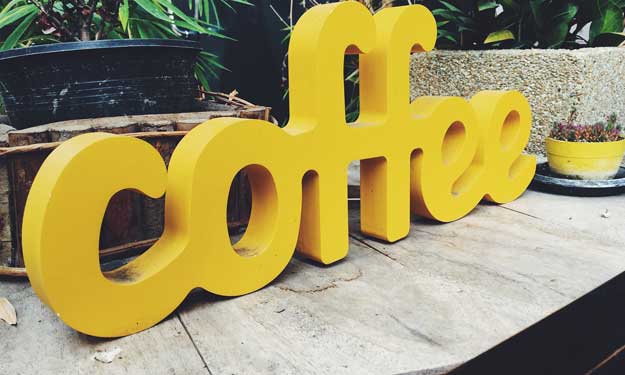 Cleaning the Coffee Maker I've always been a morning person and I have my trusty coffee maker to thank for that, because I love my coffee. Without it, I'm pretty…
Cleaning Tips Save On Time
Let's admit it – there aren't many of us that like spending time doing chores but if you're looking for a greener more efficient way of cleaning, tackling stains, or need help with organization methods - check out our long list of housecleaning tips to get your house sparkling and to keep it that way.
Honest to Goodness Clean ®. Do one thing. Do it well. Do it better than anyone else. Do it for less.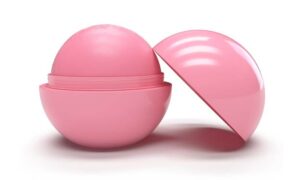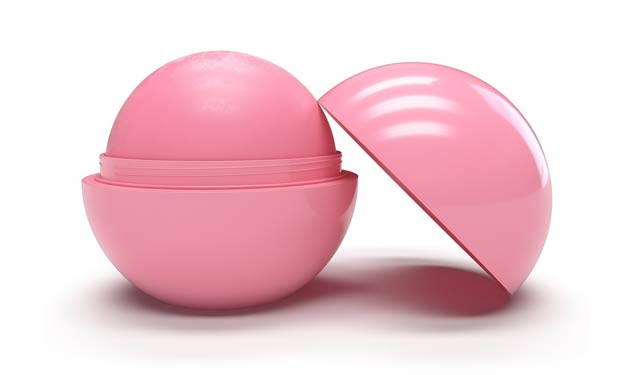 Removing Chap Stick Stains from Clothing I have fought chap stick stains for years. When there are two young girls in the house, you find tubes of Chapstick almost everywhere – furniture, broken on the floor and the laundry –…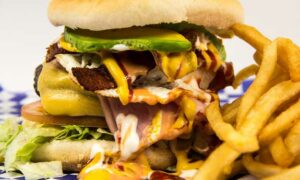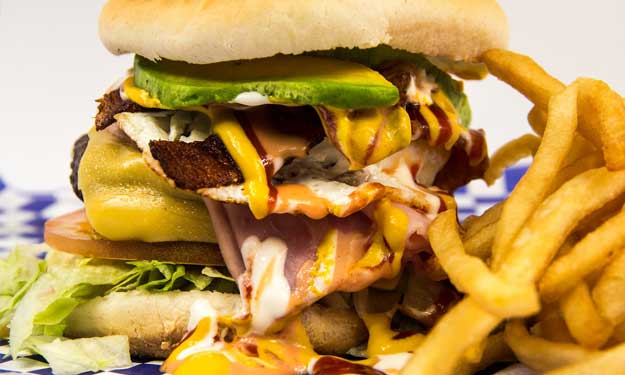 How to Remove Barbecue Stains Let's face it. A barbecue is not a barbecue if a barbecue stain didn't happen somewhere. Having a good old barbecue anytime of the year is a tasty treat for sure but summer is my…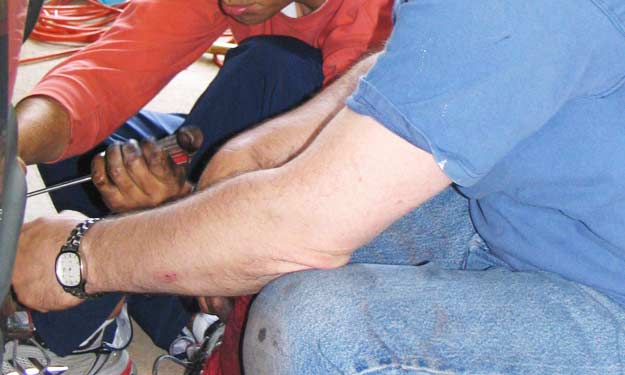 Removing a Variety of Stains from Washable Clothing Are you a thrifty DIYer looking for ways to remove stains from clothing? In this article, we'll review some quick tips for removing clothing stains using items you most likely have in…
Homemade Cleaning Products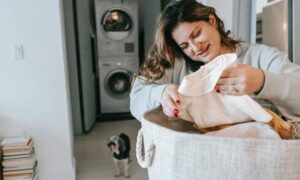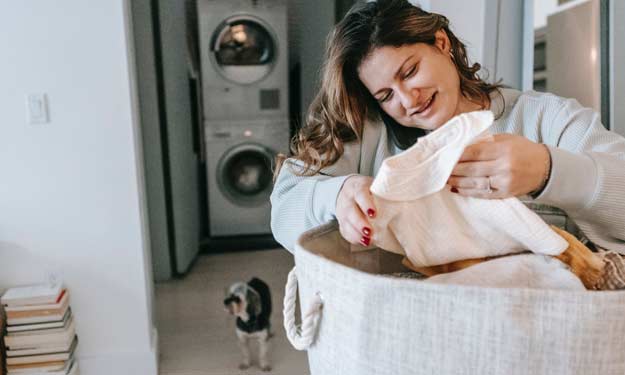 How to Make Homemade Laundry Soap If you are the do-it-yourself type, making laundry soap is probably something you have often considered doing. It's not that difficult, and there are…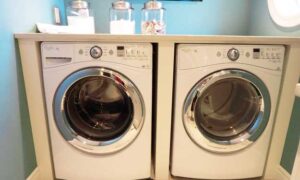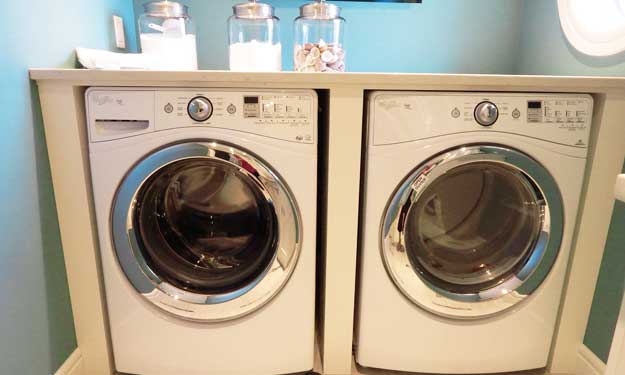 Make Your Own Home Made Laundry Detergent
Most people make their own laundry detergent at home because they want to save money, they have an allergy to a commercial detergent or they're concerned about the environmental impact of commercial soaps.
To make your own homemade laundry detergent, you'll need the following things then follow the steps below: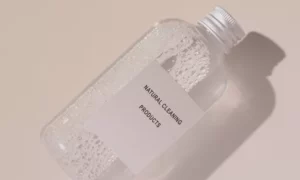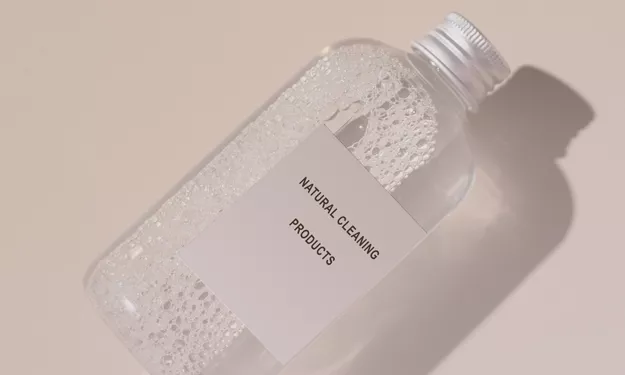 Natural Cleaning Products You Can Use At Home The newest trend in cleaning products is to use all natural ingredients. Unfortunately, cleaning products are not regulated as much as food…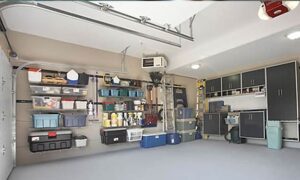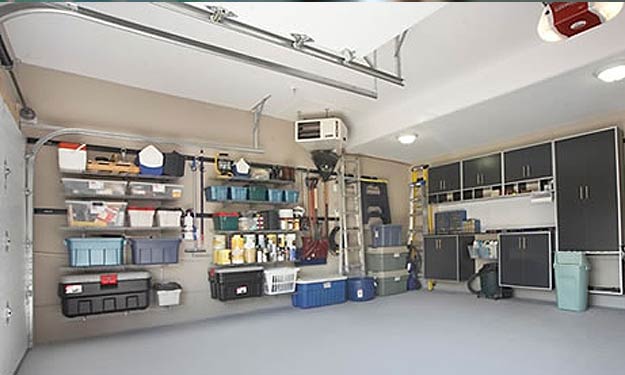 How to Organize the Garage My husband is one of those that believe the garage should be used only for what it was meant for. (That's ONLY the Car). Unfortunately,…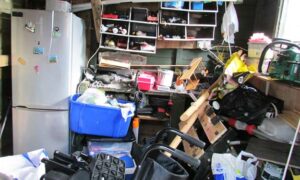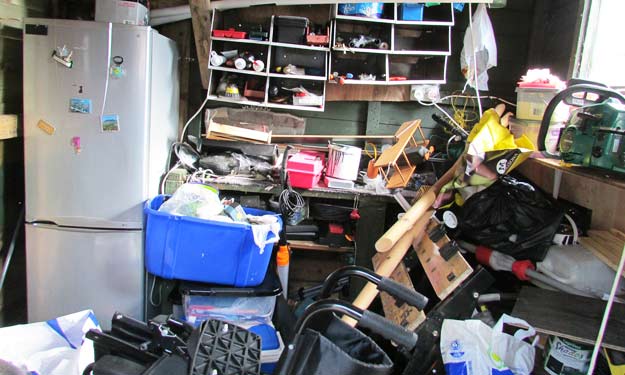 Spring Cleaning the Garage The garage is generally where things go when they don't have another home, so figuring out where to start can be overwhelming. There may be toys,…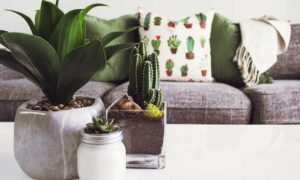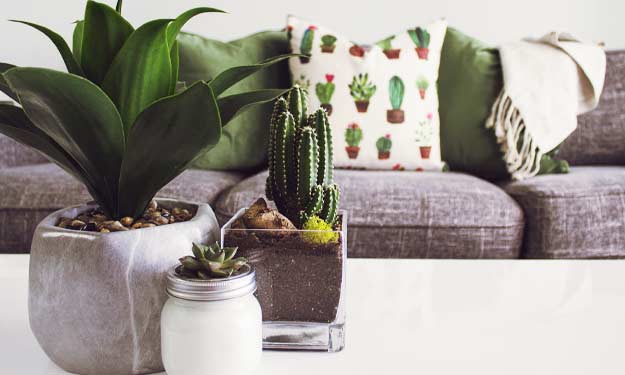 Cleaning and Organizing Tips For some, organizing around the house is something that tends to get put on the back burner. For others, it's something that is done a little…
Clothing and Laundry Tips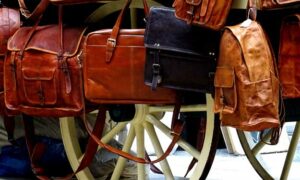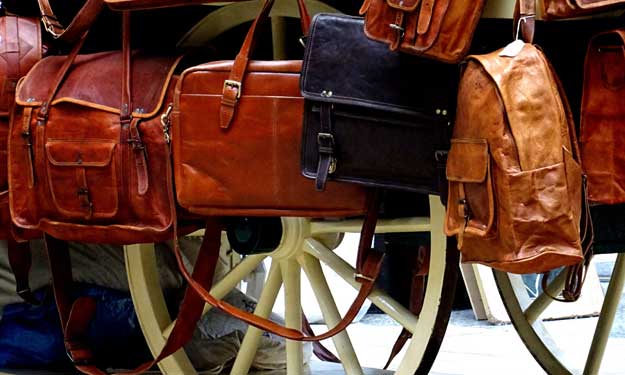 Cleaning and Conditioning Leather Leather is tough and wear and tear is inevitable but cleaning it the wrong way can damage it and make it appear much older than it is. Cleaning and caring for leather properly, will only improve the look of the piece with age. One basic thing to remember when cleaning leather…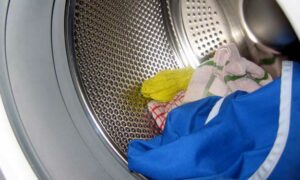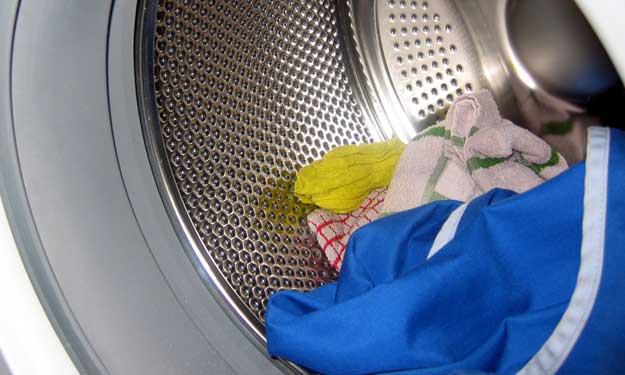 The Basics of Doing Laundry If you are new to doing your own laundry, let me tell you it does not have to be a daunting task. Most of the clothes you buy today have symbols on the care label that let you know at a glance if the item should be washed on a…