Your Resource For DIY Cleaning Tips!
There is an art and a science to keeping your house clean and in cleaning your home completely, thoroughly and efficiently. And just like the professionals, who have seen the worst of the worst dirt and grime, House Cleaning Central has a variety of house cleaning tips and tricks to clean it all.
If you don't know how, it's difficult to remove stains without also ruining the stained items, and to have an organized home that doesn't take hours to complete and then burns you out completely in the process. (Not to mention, is out of control, dirty, cluttered and unorganized again in short order!)
We are here to provide you with useful, realistic house cleaning tips, stain removal and organizing tips, the best cleaning products and even some equipment reviews to help you clean like a professional. Everyone wants to get the most out of cleaning; our valuable tips will help make your house shine, your laundry fresh, and clean and organize every corner of your home.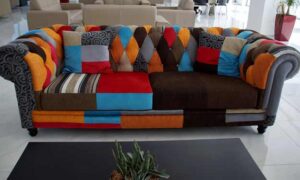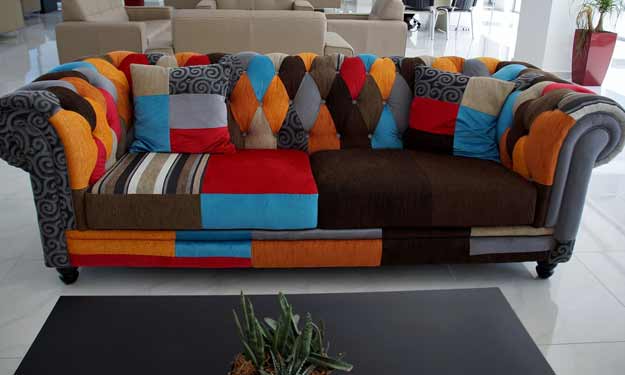 Upholstery Cleaning and Stain Removal Tips If you have a sofa, chair, loveseat, or some other type of upholstered furniture that is in good condition but just dirty, these upholstery…
Cleaning Tips Save On Time
Let's admit it – there aren't many of us that like spending time doing chores but if you're looking for a greener more efficient way of cleaning, tackling stains, or need help with organization methods - check out our long list of housecleaning tips to get your house sparkling and to keep it that way.
Honest to Goodness Clean ®. Do one thing. Do it well. Do it better than anyone else. Do it for less.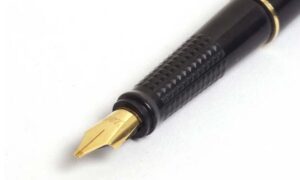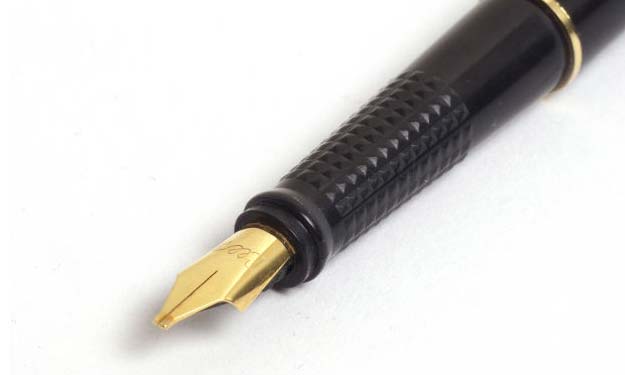 How to Remove Pen Ink Stains I hope I'm not the only one who hates ink stains. It always seems like my pens leak all…
Homemade Cleaning Products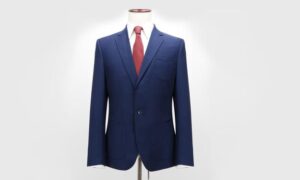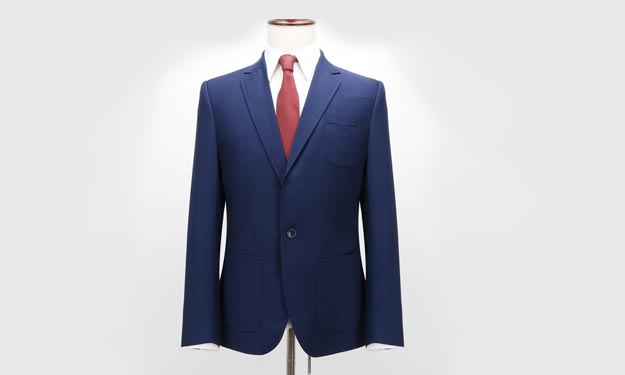 How to Make Your Own Spray Laundry Starch If you love the way your shirt looks after getting it back from the dry cleaners, you'll be happy to know that…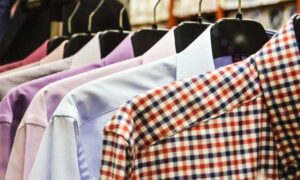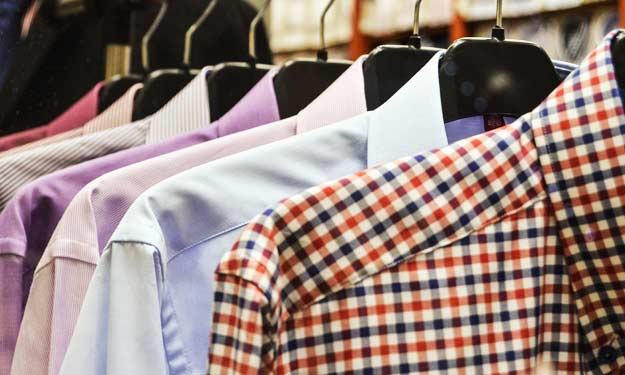 Making Laundry Starch and How to Use It Who doesn't like a crisp white shirt? While a heavily starched shirt may not be as comfortable as a more natural feeling…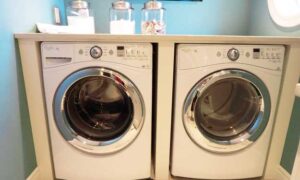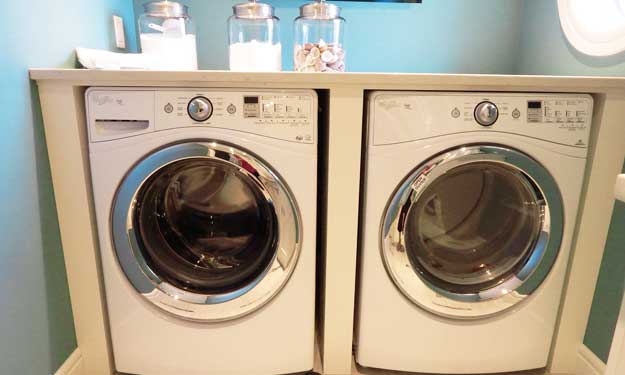 Make Your Own Home Made Laundry Detergent
Most people make their own laundry detergent at home because they want to save money, they have an allergy to a commercial detergent or they're concerned about the environmental impact of commercial soaps.
To make your own homemade laundry detergent, you'll need the following things then follow the steps below: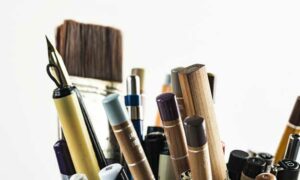 Organizing a Craft Room Organizing a craft room can be a fun and rewarding project, as it helps create a productive and inspiring space for creative activities. Most of us…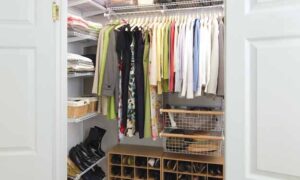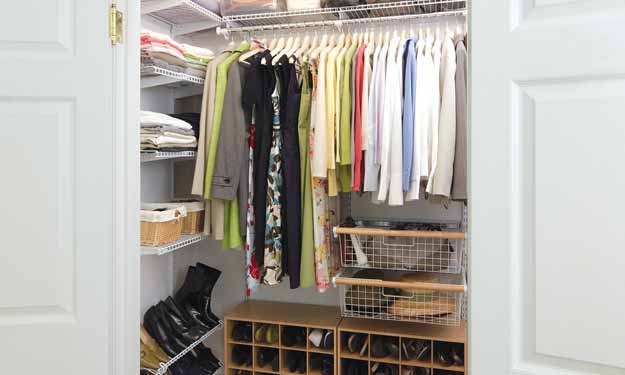 Organizing – One Closet at a Time Have you had ideas (or dreams!) of cleaning and organizing your closet lately? Almost everyone wants to but at some point or another,…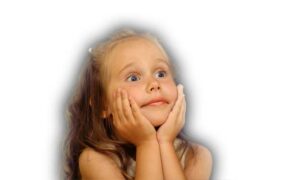 How to Keep the Kids Bedroom Clean There are many reasons for organizing rooms. For one we can find what we're looking and where it is. And another is cleaning…
Clothing and Laundry Tips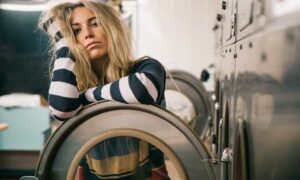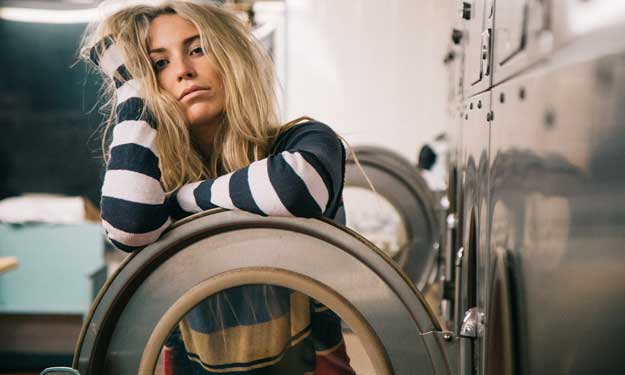 Laundry and Stain Removal Tips We all love wearing and enjoying the smell of clean clothes but for many people, the sheer quantity, and hassle…