Your Resource For DIY Cleaning Tips!
There is an art and a science to keeping your house clean and in cleaning your home completely, thoroughly and efficiently. And just like the professionals, who have seen the worst of the worst dirt and grime, House Cleaning Central has a variety of house cleaning tips and tricks to clean it all.
If you don't know how, it's difficult to remove stains without also ruining the stained items, and to have an organized home that doesn't take hours to complete and then burns you out completely in the process. (Not to mention, is out of control, dirty, cluttered and unorganized again in short order!)
We are here to provide you with useful, realistic house cleaning tips, stain removal and organizing tips, the best cleaning products and even some equipment reviews to help you clean like a professional. Everyone wants to get the most out of cleaning; our valuable tips will help make your house shine, your laundry fresh, and clean and organize every corner of your home.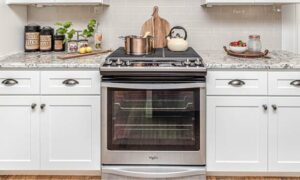 The Basics of How to Clean the Oven We all know that oven cleaning is not fun, but it is not the awful task it once was. Self cleaning ovens,…
Cleaning Tips Save On Time
Let's admit it – there aren't many of us that like spending time doing chores but if you're looking for a greener more efficient way of cleaning, tackling stains, or need help with organization methods - check out our long list of housecleaning tips to get your house sparkling and to keep it that way.
Honest to Goodness Clean ®. Do one thing. Do it well. Do it better than anyone else. Do it for less.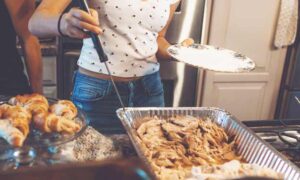 Cleaning up Thanksgiving Holiday Spills and Stains
You know any time you get family and friends together, spills and stains are bound to happen. Right?
Spills and stains happen in my house with just about every gathering we have. I stopped stressing over it years ago, I can't change the inevitable.
I decided I'm not going to follow everyone around with a rag to clean up stains or a spoon to pick up spills (no one knew that's what I was doing though, they would have thought I was crazy!).
If I noticed the spill, I'd attend to it, otherwise, I'd catch it the next day.
My advice to you – try and relax a little. Thanksgiving is about family, so why stress about it overly much beforehand?
Below are the most common foods and drinks shared for Thanksgiving dinner and how you can clean them – should they get spilled.
Homemade Cleaning Products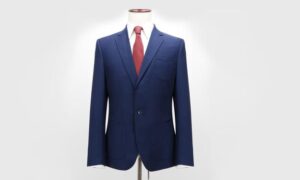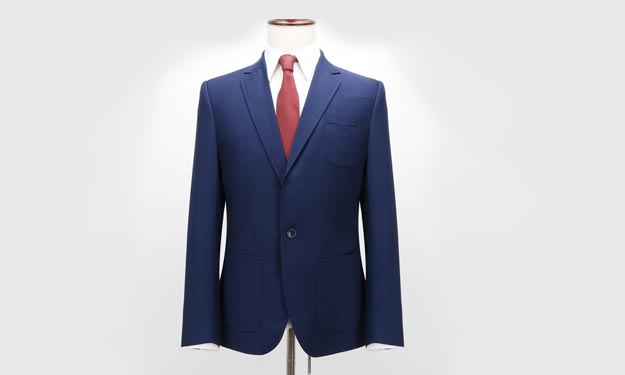 How to Make Your Own Spray Laundry Starch If you love the way your shirt looks after getting it back from the dry cleaners, you'll be happy to know that…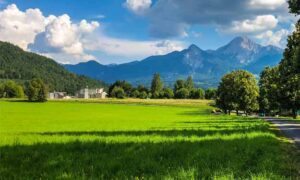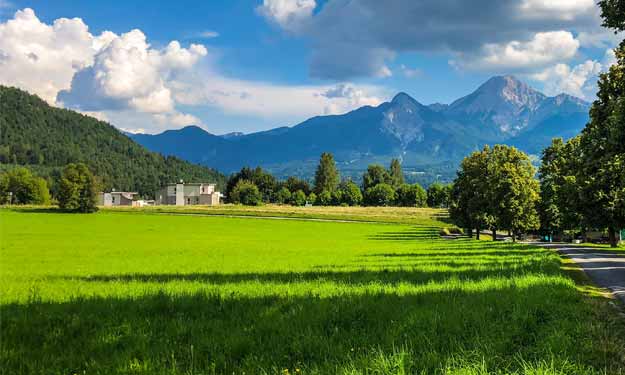 Clean Using Earth Friendly Cleaning Products The harsh cleaning products that we buy to keep our homes clean are not just toxic but many have been linked to physical problems…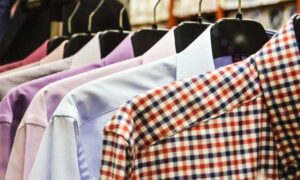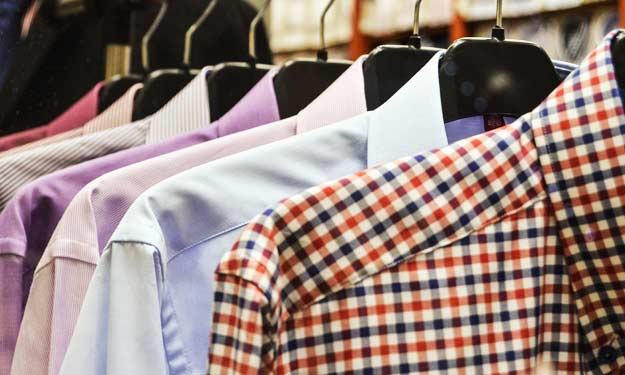 Making Laundry Starch and How to Use It Who doesn't like a crisp white shirt? While a heavily starched shirt may not be as comfortable as a more natural feeling…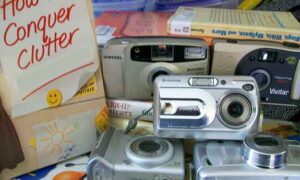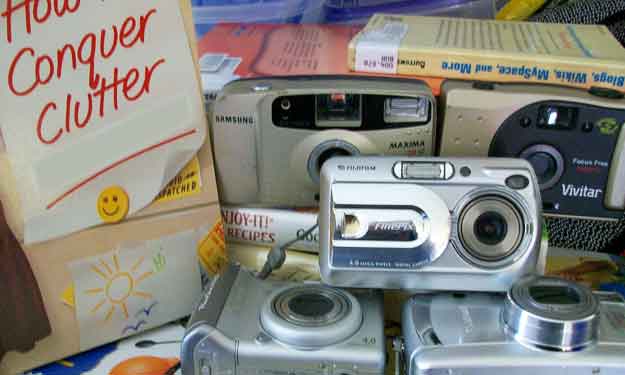 How to Conquer Clutter and Keep it Under Control Most of us just have too much clutter and junk in our homes. Clutter allows dust, dirt, grime, germs and allergens…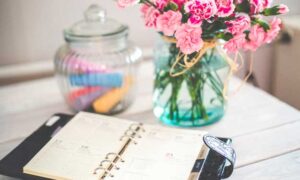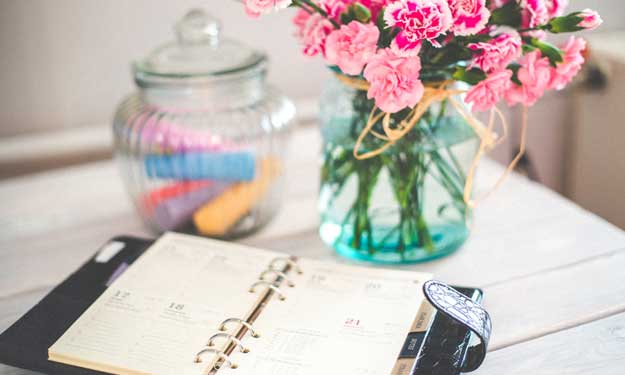 Tips to Help you Get Organized Are you a little overwhelmed and shaking your head because there are magazines scattered all over coffee table, the kitchen counters are so full…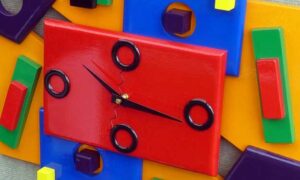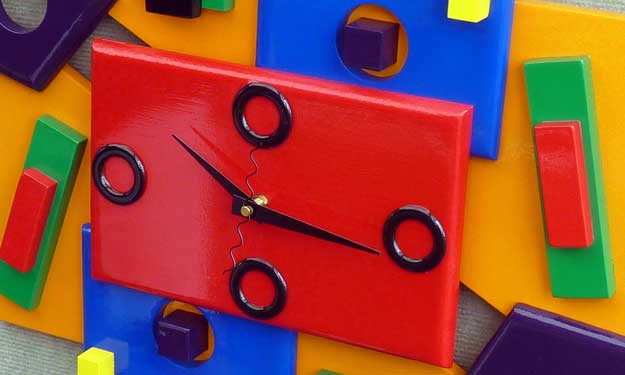 How to Plan and Get Organized Ever wake up and wonder, "Where did all the time go?" We've all been there. Time is a precious resource, and making the most…
Clothing and Laundry Tips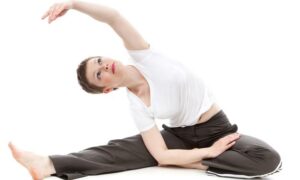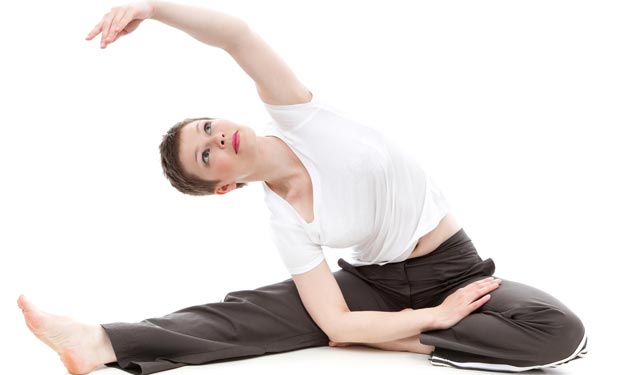 How to Remove Deodorant Stains How to remove deodorant stains from clothing caused by sweat or perspiration is a job that should be treated as…