Your Resource For DIY Cleaning Tips!
There is an art and a science to keeping your house clean and in cleaning your home completely, thoroughly and efficiently. And just like the professionals, who have seen the worst of the worst dirt and grime, House Cleaning Central has a variety of house cleaning tips and tricks to clean it all.
If you don't know how, it's difficult to remove stains without also ruining the stained items, and to have an organized home that doesn't take hours to complete and then burns you out completely in the process. (Not to mention, is out of control, dirty, cluttered and unorganized again in short order!)
We are here to provide you with useful, realistic house cleaning tips, stain removal and organizing tips, the best cleaning products and even some equipment reviews to help you clean like a professional. Everyone wants to get the most out of cleaning; our valuable tips will help make your house shine, your laundry fresh, and clean and organize every corner of your home.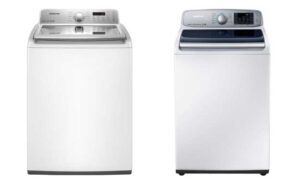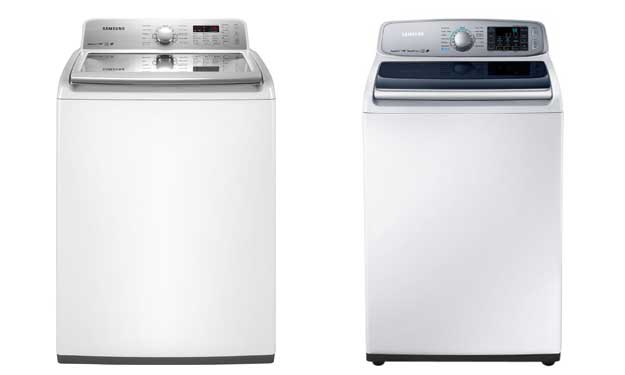 Cleaning the Washing Machine We wash our dirty clothes in the washing machine so we have nice, clean clothes to wear again and again. But how do you keep your…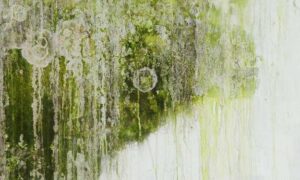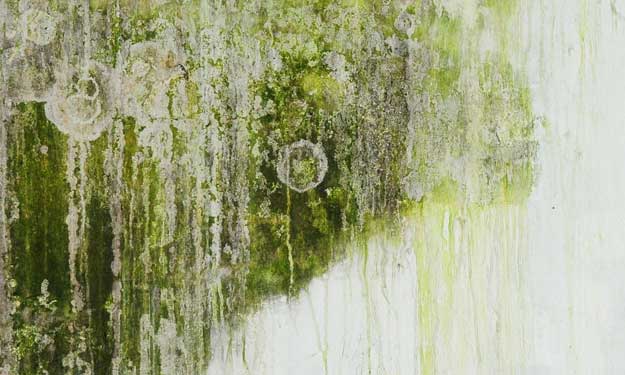 Natural Ways to Get Rid of Mold and Mildew Thinking about disgusting mold and mildew reminds me of my first apartment way back when. One day I pulled the shower…
Cleaning Tips Save On Time
Let's admit it – there aren't many of us that like spending time doing chores but if you're looking for a greener more efficient way of cleaning, tackling stains, or need help with organization methods - check out our long list of housecleaning tips to get your house sparkling and to keep it that way.
Honest to Goodness Clean ®. Do one thing. Do it well. Do it better than anyone else. Do it for less.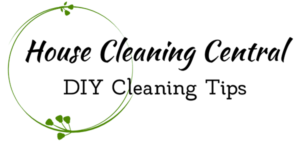 How To Remove Berry Stains What is a fruit stain? There are plenty of stains that fall into the fruit category. If you find that you have any of these stains on your carpet, follow the recommended procedures below. Food…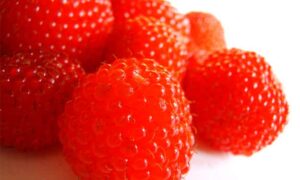 Tips for Removing Berry Stains There's almost nothing better in the world than picking fresh berries from the vine or bush, and popping them into your mouth, savoring the sweet, tart juice as you munch them up. We are especially…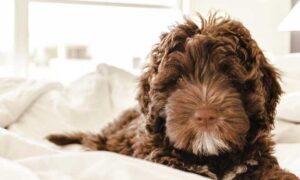 Pet Urine Odor Removal There will be times, during a pet owner's life, when your pet will have an accident in the house and knowing how to clean pet stains and the odors associated with them are essential. While it…
Homemade Cleaning Products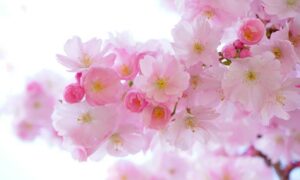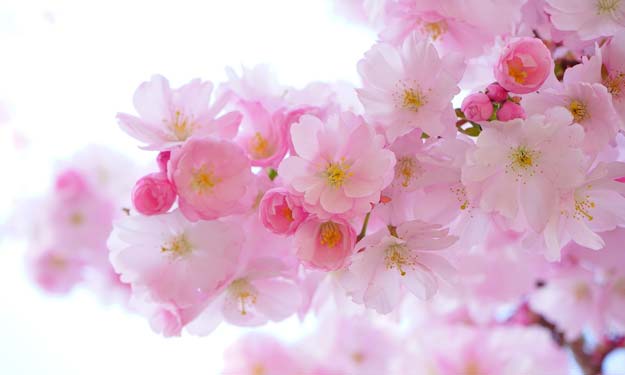 Earth Friendly Cleaning Around the House More and more consumers have become aware of the impact that chemical laden products have and the harm they can do to the environment.…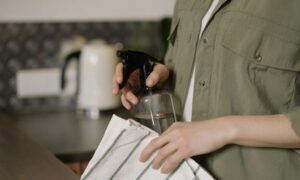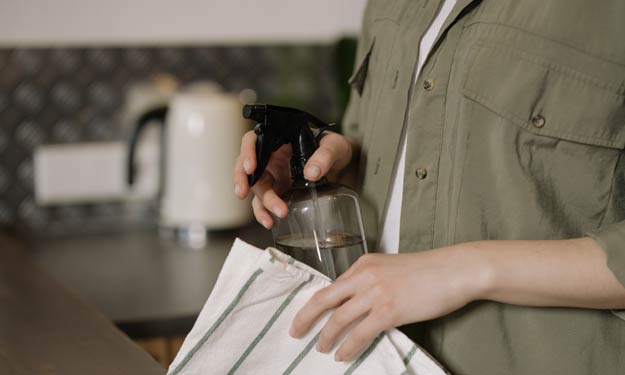 Making Your Own DIY Organic Cleaning Products Organic cleaning products come in two forms; store bought and homemade cleaning products. Store bought organic cleaners are starting to make a place…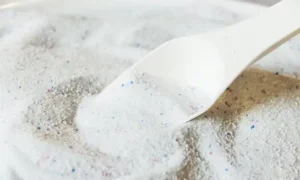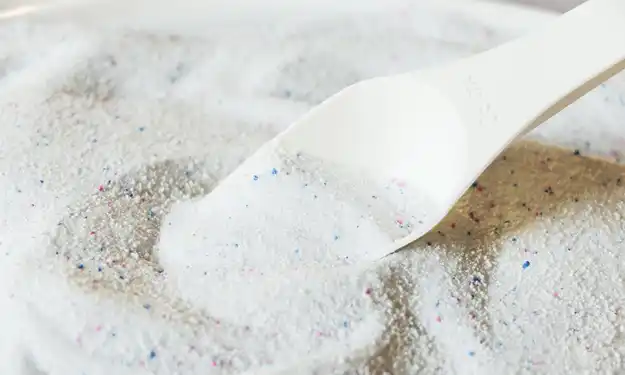 How to Make Laundry Detergent I have very sensitive skin and so do my kids. Too many times I have bought laundry detergent that irritates someone's skin. By making my…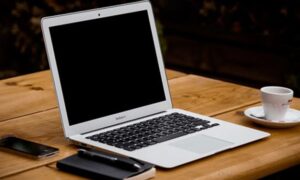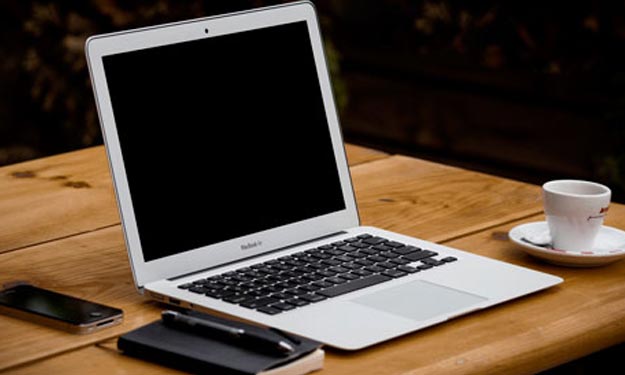 Organizing Your Home Office Closet If you have a room in your house that doubles as a home office you will most likely need to use the closet in that…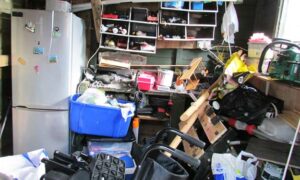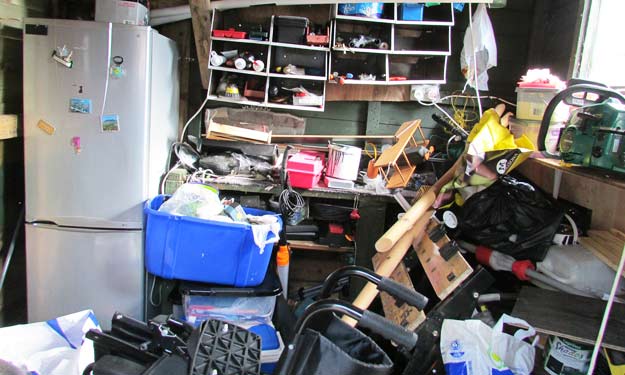 Spring Cleaning the Garage The garage is generally where things go when they don't have another home, so figuring out where to start can be overwhelming. There may be toys,…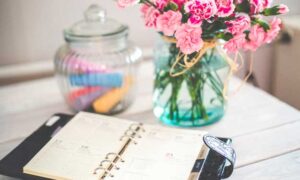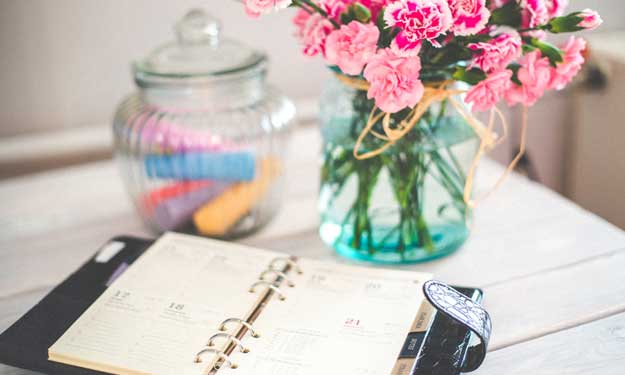 Tips to Help you Get Organized Are you a little overwhelmed and shaking your head because there are magazines all over, the kitchen counters are so full you can't use…
Clothing and Laundry Tips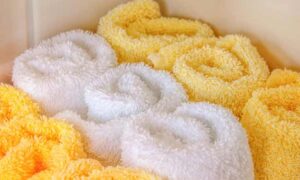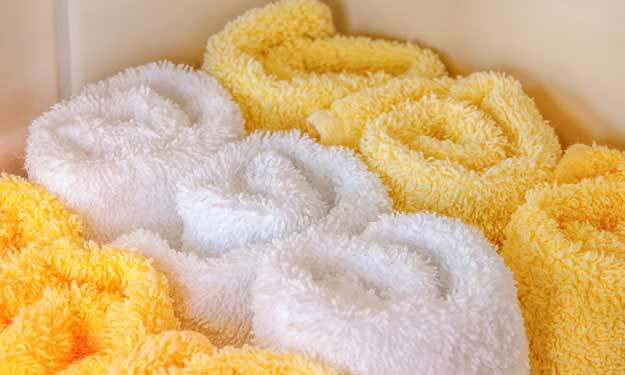 Is Your Skin Sensitive to Laundry Products? Before I get down to my favorite laundry products, let me briefly tell you a something that happened to my daugther. My daughter went through a period of having extremely sensitive skin. She would break out with random skin rashes, hives, and other breakouts. In the beginning, we…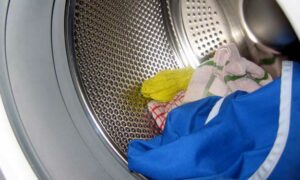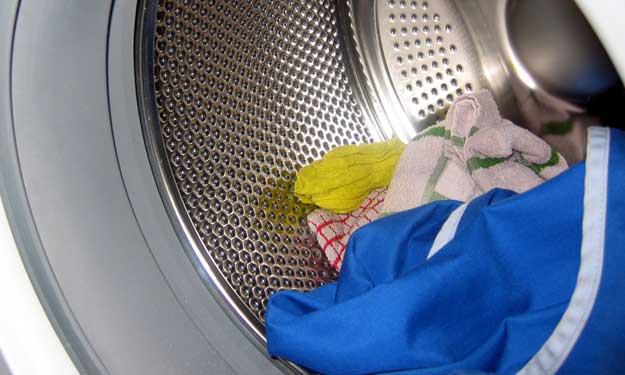 The Basics of Doing Laundry If you are new to doing your own laundry, let me tell you it does not have to be a daunting task. Most of the clothes you buy today have symbols on the care label that let you know at a glance if the item should be washed on a…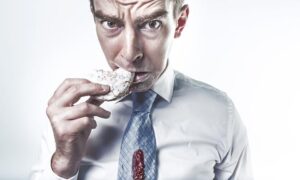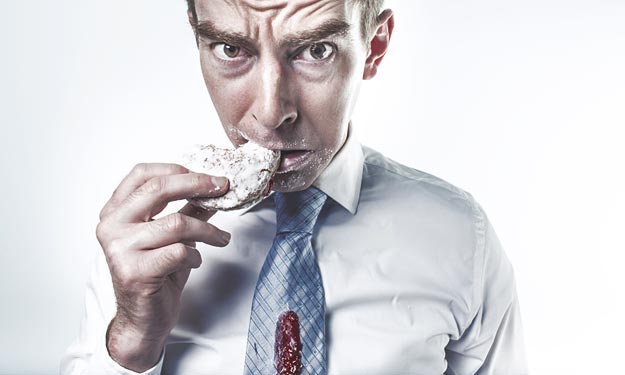 Everything Your Mom Didn't Tell You About Stains No matter how hard you try to keep up with it, the fact is there will always be dirty laundry piling up in your home. It's a never ending race against time. Most of us don't enjoy doing laundry; washing, drying or folding! I get it, I'm…