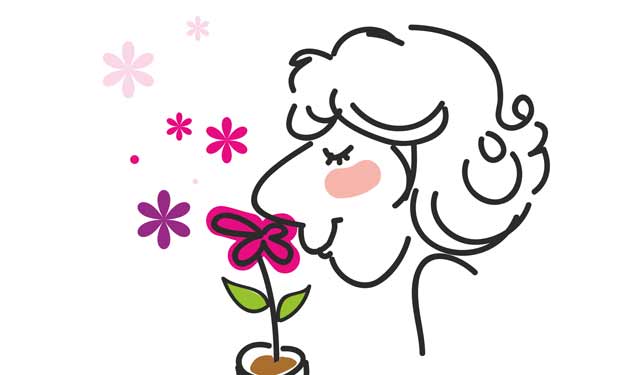 A clean home won't seem so far out of reach after you have browsed through the many pages of free house cleaning tips we have to share with you.
All your many questions on house cleaning tips, stain removal tips, laundry and organizing tips, how to clean floors, and how to make your own cleaning products can be answered by browsing our DIY cleaning tip pages.
Visit any of the below cleaning tip pages!
Glass and Windows Cleaning Tips
Miscellaneous Cleaning Tips Around the House
Pet Stains and Odor Removal Tips