Monthly Chore Chart for Kids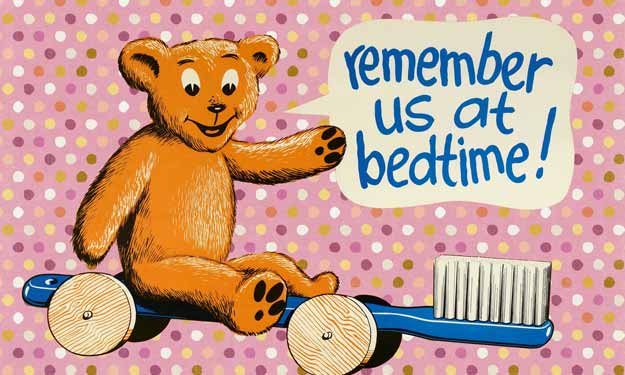 Monthly Chore Chart for Kids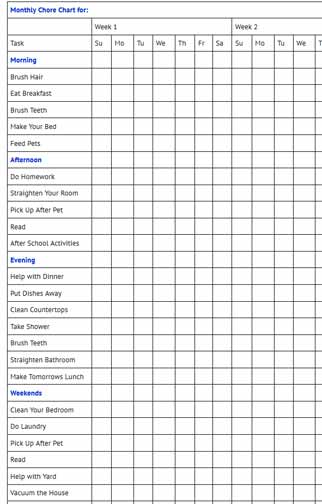 This is a basic checklist that can be customized for your child depending on age and your expectations.
A chore chart will help remind your children of the chores they need to take care of that you've assigned to them.
Instead of you being the meanie, keep this list in a handy location, teach the kids to get in the habit of looking at the list throughout the day and check off what they have done.
Now you can stand back and observe, supervise where needed, and help your kids take on and learn about responsibilities. Reward them weekly with chore money, a trip to the ice cream parlor, whatever works for your family situation.
The sample of this monthly chore chart for kids is only showing the first two weeks of the form. The free download is a Excel file that contains all four weeks that can help you and your children get organized.
Download this Monthly Chore Chart for Kids in Excel format.