Complete Window Cleaning Tips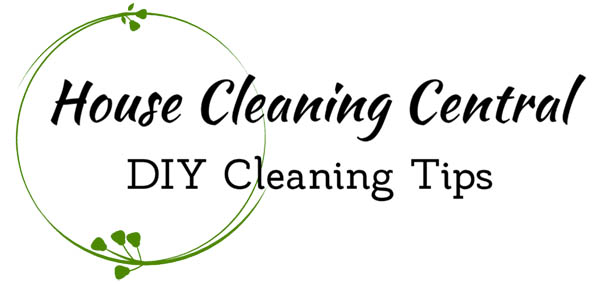 Complete Window Cleaning Tips
You've probably heard the sayings, "a window provides a view to the world" and a "picture says a thousand words" but what you probably haven't heard is that "clean windows open your world to new possibilities."
Here are six outstanding tips to make window cleaning a snap. You'll learn what supplies will be needed, how to wash window sills, screens, frames, panes, windows and much more. So, get comfortable, and learn how to have the cleanest windows on your entire block.
Cleaning Supplies
Make sure that you have all the necessary supplies before you begin because this will save you much time. Some suggested supplies;
liquid soap
soft cotton rags
rubbing alcohol
water
medium bristled toothbrush or several cotton swabs
hose
scrub brushes
laundry detergent
bleach, ammonia or white vinegar
bucket
sponges
Sills
Wash the window sills thoroughly with warm soapy water (made with four cups water and two to four squirts liquid soap). Use a soft rag to clean the area. Rinse thoroughly with clean water. If you notice that any areas are still dirty, you can use a handmade mixture of equal parts rubbing alcohol and water to get the sills even cleaner. If you find that the inside corners are still dirty, you should utilize a medium bristled toothbrush or several cotton swabs specifically to clean any dirty corners.
Screens
To clean your screens, take them all down and then lay them against the wall. You should then rinse them with clean water and a hose. For really stubborn areas, you should use a scrub brush to get them clean.
Frames
To clean window frames, you should use liquid soap and water and rub the area thoroughly. Then, rinse it out to have really clean window frames. If you have mildew on your frames, you can clean it with 1/2 cup of laundry detergent, 1/3 cup of household bleach and 2 cups of water.
Glass Panes
Wash the outside of the window panes from right to left and bottom to top so you'll immediately know if any areas are streaked. By doing this, the streaks will be very visible. You can then rewash as needed.
Cleaning Process
To clean your windows, utilize scrunched up black and white newspapers or a cloth diaper instead of paper towels to avoid streaks. You can also use a homemade cleaning solution to have super clean windows. For regular cleaning, use one gallon water plus 1/4 cup white vinegar. For heavy duty cleaning use one gallon water and 1/2 cup ammonia and 2 cups of alcohol. Please remember that you should never mix ammonia and bleach together as it will generate toxic fumes. If you prefer to use a commercial cleaning solution, make sure that you follow the directions.
You too can have clean windows, panes, frames, screens, and sills. You simply need to have the necessary supplies, the time to spend washing them and be willing to put in a effort. By doing this, you'll be the envy of all your neighbors and you'll be able to see your world from a new clean perspective.