Tips for Cleaning Laminate Floors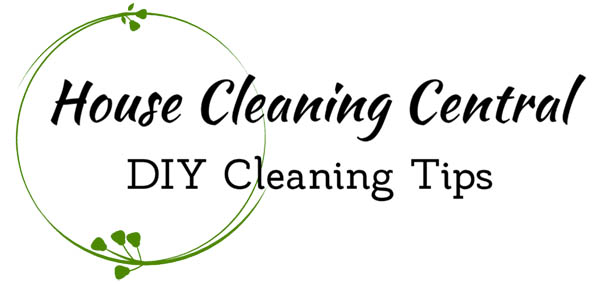 How to Clean Laminate Floors
They say laminate floors are supposed to be easy to clean, but you know better.
No matter how often you wash and wipe, it seems that every little bit of dust or grime stands out like it's lit up on stage.
The good news is that by following a few tips and tricks, you'll finally have the shiny clean floors you've been looking for.
So grab your mop and get ready – it's time for you to take center stage.
Start by Sweeping:
The surface dust on your floor is the first obstacle between you and a clean floor. Before you can get to the nitty gritty, you need to get rid of all the dirt. Start with a thorough sweeping and you're ready to begin cleaning.
Spot Cleaning:
If you've simply made a mess in a single area, there's no reason to clean the entire floor. Just grab a spray bottle, fill it with your favorite floor cleaner and spray away.
Then wipe the area down with a rag or paper towel. The best floor cleaner is one that that will both dry quickly and not leave streaks.
There are a number of laminate floor cleaning products on the market, but a good homemade cleaner can work just as well. The mixture is simple and contains common household products.
Homemade Spot Cleaner:
Mix up your water with a splash of vinegar and a squirt or two of dish soap. Pour it in a spray bottle, and viola! You have a homemade cleaner that only cost you pennies.
Tough Stains:
If you have a tough problem, like shoe polish, tar, nail polish or gum, an acetone based nail polish remover will get rid of it in a snap. Just pour a little on a rag and rub the floor until it shines.
Deep Clean:
Of course you'll also need to clean the entire floor on occasion. Just grab your bucket and your cleaner and you're ready to go.
Just like with spot cleaning, you can mix up your own floor cleaner.
If you use the spot cleaning recipe you'll need to rinse the floor to remove any residue from the dish soap.
Homemade Floor Cleaner:
Mix 1 gallon of water with one cup of vinegar. Soap is not needed. Vinegar is a natural grease cutter, deodorizer and antibacterials.
The "vinegary" odor will quickly dissipate and you'll have squeaky clean floors with no rinsing as vinegar leaves no filmy residue.
The cleaner shouldn't be dripped and sloshed around your floor – unless you want to end up with a wet, streaky mess!
Don't Walk on Floors until they are Dry:
We all know better than to paint ourselves into a corner, but mopping yourself into a corner can be just as bad.
Who wants to clean their entire floor, only to track their grime all over the wet surface? Before you start mopping, have a game plan.
Know where you're starting, know where you're finishing – and have your exit routes all planned out!
Once you've mopped the whole floor, let it dry completely and enjoy your moment in the clean and sparkling lime light.