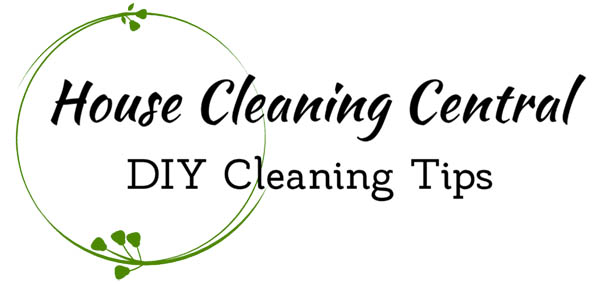 How to Clean Your Car
Congratulations, you're about to embark on a wonderful adventure.
You know the importance of keeping your car clean, detailed and in tip top condition.
But, what you may not know is that cleaning your car doesn't have to be a time consuming task.
In fact, with our speed cleaning method, you'll have a super clean car in no time at all.
So, roll up those sleeves, grab your cleaning supplies and let's clean that car of yours.
Cleaning Supplies:
Gather all cleaning supplies that you'll need upfront.
high pressure hose or hosepipe
pails
sponges
garbage bags
dusting cloths
cordless vacuum
car wash cleaning products
cotton bath or beach towels
wash clothes
furniture polish
window cleaner
air freshener
Cleaning Products to Avoid:
Since each and every area in a car really does best using its own cleaning solution, I'm able to very easily tell you things to steer clear of.
Strong Detergents/Soap
The powerful solvents in many cleansing solutions may break down and harm paint, vinyl fabric, and leather-based and rubber materials. Laundry soap is extremely alkaline and most soaps leave a film residue that will dull the shine.
Ammonia Based Cleaners
Ammonia is used in some glass cleaners and all purpose cleansers.
Ammonia based cleaners will break down and split leather, vinyl and plastic. It's possible it will harm windows, mirrors and glass.
Pre-Rinse your Car's Exterior:
Pre-rinse and wet your car with clean water and a high pressure hose or hosepipe with a strong jet.
This will enable you to remove the loose grit. Approximate time: 3 minutes
Wash your Car's Exterior:
You should pre-wash your car with a bucket of clean water and a superior car wash product, preferably one that contains conditioners and no built in polish. Approximate time: 10 minutes
Wash again with a sponge and cleaning pad. Work in circular motions and try not to scratch the paint. Rinse it thoroughly. Approximate time: 5 minutes
Clean The Wheels:
Brush your wheels with soap and water and then use a hard scrub brush to quickly shine them up. Rinse. Approximate time: 5 minutes
Rinse and Dry the Exterior
Rinse off your car once again and then dry it off using a specialized cloth like Chamois leather. Approximate time: 10 minutes
Cleaning the Interior
Pick up all garbage, remove, wash and/or vacuum mats; wipe down dashes with a micro cloth, console and other plastic material.
If you have leather seats, use moisturizing soap. Rub the soap on a cloth, lather it up, and clean it with a dry clean cloth.
Add air freshener. Approximate time: 10 minutes
Clean Mirrors and Windows
Last but not least, clean your mirrors and windows. Make sure that you clean them using an ammonia free glass cleaner.
Use a microfiber, pillowcase or towel to dry it. Approximate time: 5 minutes
A Microfiber dusting cloth will not leave lint and is used by professional car detailers for a streak free shine. (It's also used by my professional maid services on all glass cleaning, dusting and when we clean the mirrors)
By following these cleaning tips, you'll save time, money, and will possess a neat, clean, and detailed car in under one hour. So, enjoy yourself as you start this excellent speed cleaning adventure.
Cleaning, Disinfecting and Sanitizing Surfaces in the Home. Cleaning, Disinfecting and Sanitizing Surfaces In every home there are dozens of surfaces that need to be cleaned. Some of these surfaces are cleaned as they are used; such...