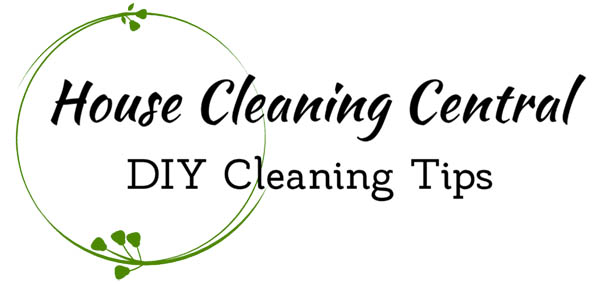 Tips For Removing and Cleaning Red Wine Stains
How To Remove Red Wine Stains
You thought it would be nice to have a nice, formal dinner and within minutes you have a red wine stain. It is true that any product that has a red dye in it is one of the most difficult of stains to remove. With that said, it is essential that you react to red wine stains quickly if you plan to get them off of your carpeting or your clothing.
The good news is, though, that you can get rid of them. Being quick and efficient in what you do will help you tremendously when it comes to removing this type of stain.
What To Do First
When it comes to red wine stains, time is of the essence. You want to do your best to get rid of these stains completely and quickly. Here are some things to do right away.
As soon as the red wine hits the carpeting or gets onto the article of clothing, pour on a good layer of salt. Table salt can help to stop the stain from setting, and it will help to absorb the red coloring that is in the wine, allowing that to not set.
Allow to sit for a few minutes at least to absorb coloring.
Brush off salt to remove.
If stain is still present, blot to remove liquid.
Use club soda blotting onto the stain.
Blot again with dry, clean terry cloth.
More Tips For Red Wine Stains
Believe it or not, another way to remove red wine from a stain is to pour white wine onto the stain.
This will help to remove the red coloring as well as to remove the stain. In order for this to work, you should consider doing it quickly. Blot to dry with a clean, dry terry cloth. If the stain is still there, use club soda as described.
Another method that you can consider using for red wine stain removal is to use a combination of methods. Do this for another method for removing red wine from your carpeting.
As soon as the red wine hits the carpeting, react to it.
Blot up the excess with a clean, dry terry cloth. Work quickly.
Cover it with a good amount of salt. You want to give it as much as possible for absorption.
Make a mixture of very hot water and a tablespoon of laundry detergent. Work into the stain by blotting.
Blot to remove the detergent and the remaining red wine.
Rinse with warm water.
Blot to dry.
Place several white, dry paper towels on top of the stained area.
Apply a weight and allow to sit at least several hours to dry.
The key to success here is to work quickly.
What about other products that have red wine spilled on them? Look below to see what to do here.
Removing Red Wine Stains From Fabric
Often, it is not just your carpeting that gets hit with red wine. You may have it land on your table cloth, your clothing or even your upholstery. When this happens, you may be a bit worried. But, react quickly and you are likely to get the stain out.
Method To Follow For Fabric
Blot the stain quickly to remove as much as you can. Use clean, dry white paper towels to do so.
If you have white wine available, sprinkle it onto the stained area.
If you do not have any white wine, apply cool water to the stain.
Apply table salt to the stain. Allow this to sit for a few minutes to absorb the stain.
If it is machine washable, apply a pre treatment of stain remover to the stained area as directed by the manufacturer of the product.
Insure that you notice any special instructions provided on the garment itself before washing.
Wash as you normally would.
Allow to air dry to insure that stain has been removed.
If you can not wash the article in the wash machine or it is the fabric from a couch, you will want to apply the same procedures as listed above. Wash with hot water and mild laundry detergent. Rinse thoroughly and blot to dry.
Always test products for their color fastness on a hidden area of the sofa or other type of fabric. If the fabric is something of high value or is something that is not ordinary, such as leather, follow manufacturer directions for cleaning.
In some cases, you will want to have the article washed by a professional. Should these techniques not work to remove the red wine from the article, you should contact a professional service for dry cleaning services or professional carpet cleaning.