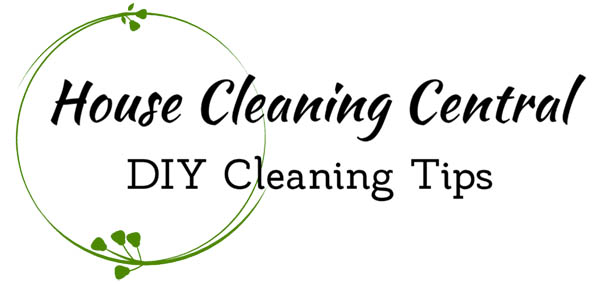 Tips For Removing Grout Stains
How To Remove Grout Stains
Stained grout is something that can really tarnish the look of a room.
If you have tiling on your floor that has stained grout, you are likely to find it to look dismal and it often will always look dirty. Grout can also be stained easily in bathrooms as well as kitchens. When this happens, you need to try to clean it off, but you may find that the standard products do not do enough justice to the look. If you are looking to take the stained grout back to the way it looked when it was new, then you have a bit of work ahead of you. The good news is that we have some tips to help you to transform the dirty into the new again!
What Stains Grout?
The problem with the staining that happens to grout is that it is so different and can be very hard to truly know what it is. If you spill coffee on a pair of pants, you know what the stain is and you can therefore treat it in the right manner. But, you may not know what it is that is staining your grout. You may also be looking for an overall cleaning for the grout. Anything that lands on the floor or the grout can and will stain your grout.
Basic Grout Cleaning
To clean the grout in your home, follow these steps. While it may not remove all of your stains, it will help to clean the surface so that you can then tackle the grout stain.
Start by removing all noticeable debris from the area.
Remove anything that is stuck with a dull knife, but be careful not to chip the grout, though.
Use a solution of one part mild detergent to four parts warm water.
Wet grout with solution. Use a bristle brush to scrub the tile and grout.
Concentrate on the grout and use elbow grease.
Rinse the area with a mop or with terry cloth.
This process should be done every other month depending on the amount of dirt that gets into the grout.
Mopping Is Not Enough
When it comes to mopping, it is likely that that is not enough to clean the floors in your home. You really do need to get into the grout with a brush to get it clean. Luckily, if you do a good job of cleaning up spills and keep the floor clean, you do not have to clean the grout too often.
If you have specialty floor, such as stone or marble, you need to follow the directions provided by the manufacturer. You do not want to damage the protective coating on the flooring. Some of these materials can be very absorbent and will soak up the detergent, causing it to stain further. Know what the limits to cleaning your flooring are.
Below you will find some specialized solutions for stain removal from grout for those hard to clean areas.
Cleaning Grout Stains
Sometimes even the best cleaning methods will not allow you to get all of the stains out. When that happens, you may be left wondering if your flooring will ever look the way that it should. For that reason, you should try out these stain removal tips for grout.
One Cleaning Method
One method that can help you to remove grout stains is to use a solution on the area. Now, it is important to know what the material of the tiling and the grout are before you tackle any stain. If you are unsure of whether your grout or tile may react to the stain treatment, always test it in a small, hidden area to see if it is color fast.
One solution is to use white vinegar and water to scrub the stain out. This may work well if you have a tiling that is delicate as well.
Another option to consider is that of bleach. You should only use bleaching products that are non abrasive and only use them on flooring that does not have coloring that will run, fade, or otherwise be harmed. If the grout is a light color and you have ceramic tile, add a bit of bleach into the solution that you wash the grout with. Make sure to keep ventilation open and to rinse the floor when you are done. Always test for color fastness.
Another Stain Removal Option
There are also professional grade grout cleaners on the market that you can easily purchase and use to clean the grout stains that you may have. If you go this route, you are likely to get the best results but only if you follow the directions provided carefully. This will allow you to get a good overall clean as well as treat most stains on grout in your flooring, on your tiled walls and countertops.