Home Remedy for Pet Stain Removal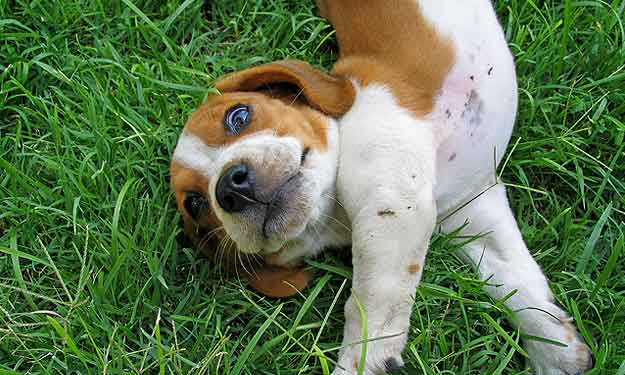 Home Remedy for Pet Stain Removal
I'm a big believer in home remedies.
I'll always pick a natural product to clean up a pet stain not only because it's safer, but because I've had animals all my life, (and much too much experience in cleaning up my furry friends accidents) I know home remedies work too.
Home remedies really work!
I'm happy to share my expert home remedies for removing pet stains so you can get rid of those hard-to-remove stains easily because they are natural, they are safe to use and provide for quite effective results.
Are you ready to get cleaning then? Let's get busy and remove those pet stains once and for all!
Home Remedies for Cleaning Urine Stains
Any time that you have a pet that has soiled your carpeting, your clothing or other areas of your home, you should work quickly to remove the stains.
You should also take the time to insure you get the job done thoroughly.
When it comes to cleaning pet stains, select the right method for doing so.
The biggest mistake that you can make is using an ammonia-based cleaner as urine breaks down into ammonia, using an ammonia based cleaner ultimately draws the pet back to the area to soil it again.
Here are some other ideas of what you can use to clean up pet stains in a more organic and home remedy fashion.
Blot Up Urine Quickly
One of the most effective methods of handling pet stains of all types is just working quickly. Keep the urine from seeping into the carpeting and definitely keep it from the padding underneath.
Apply a good amount of white paper towels to the area and blot up as much of the liquid as possible.
Do not rub, but blot so the liquid is absorbed into the towel rather than into the rug.
If you find the stain has begun to set, apply a bit of water to the area and blot some more.
If you notice only clear water being absorbed, then no urine is left.
Clean and Neutralize the Pet Stain
Don't stop now. The wet spot is gone, but now it's time to get down to cleaning and neutralizing urine odor?
Mix a solution made up of 50 percent white vinegar and 50 percent warm water.
Mix well and use in a spray bottle.
Spray the stain lightly with the solution and then blot.
The vinegar will help cut through the stain as well as help neutralize the odor that it's causing.
You will find this to be a very good solution for pet stains that may have been sitting there for an extended amount of time.
Deodorizing any Lingering Odor
Baking Soda is my go-to product for deodorizing. Natural and nontoxic- Baking soda really works. It's cheap too!
After the stains have been cleaned up, another home remedy that insures all of the smell from the urine has been removed is by adding some baking soda.
Wait until the stain has been fully cleaned and then dries.
Apply a layer of baking soda on the area.
Massage baking soda gently into the carpet.
Allow the baking soda to sit on the stain for several hours or even overnight.
Then, vacuum up the stain, removing the smell.
Other Cleaning Products you Can Try
Using everyday household products to clean up pet stains is just as effective as those you can purchase at the store.
Here are a few options:
You can use a few drops of dish washing detergent by adding it to the solution of vinegar and warm water that is listed above.
In addition, if you find fabrics that have been stained with urine that can be machine laundered, a standard pre-treatment spray can help to insure they are fully removed.
Bio Enzyme Products
Bio products are natural. You will find several of them on the market that can help you tackle even the worst of pet stains.
Biochemical urine removal products work by breaking down the bacteria and enzymes in the urine. This allows them to break down the urine faster and decomposing without leaving the lingering odor and stain behind.
Now you are a Home Remedy Expert Too!
You do not have to spend a small fortune to get your house clean, especially when it comes to cleaning up pet stains.
However, it is important for you to spend the extra time and energy making sure that the stain is completely gone.
If you don't the pet will come back and use that same location again and again.