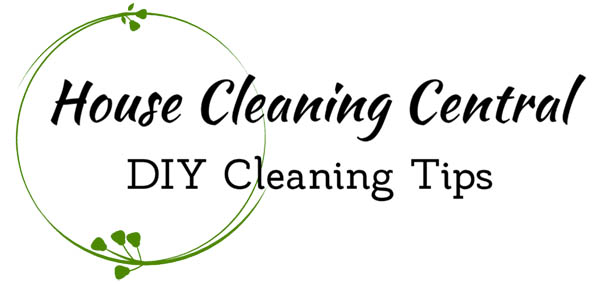 Cleaning Bamboo Floors
Wood floors are in right now. Homeowners love the look and feel of real wood.
Unfortunately, many do not like the amount of care and maintenance real wood flooring may need.
Plus they worry about its impact on the environment. That has left many searching for a beautiful alternative and they have found it: bamboo.
More people than ever before are opting to install bamboo flooring throughout their homes for a lot of reasons.
First, they are beautiful, offering the majestic look of other types of wood floors. Second, they are very durable (mores o than other types of flooring), and thirdly, they are very environmentally friendly.
You would think that that would be enough to entice people to install bamboo throughout their homes, but there is more.
Bamboo floors are easy to maintain. That's good news for those who don't want to scrub floors all day. More resilient than other types of wood flooring, bamboo is pretty simple to keep clean, if you know what you are doing.
Not sure what cleaners to use or how best to take care of those beautiful bamboo floors? Here are a few tips to cleaning bamboo floors properly that every homeowner considering this popular flooring should look over:
How to Clean Bamboo Floors
Always sweep or dust mop with a soft bristled brush to avoid scratching the surface. Hard bristles can be very harsh on bamboo
Sweep or mop daily to keep dirt and grime from getting ground into your flooring – this can keep it from looking its best
Cover high traffic areas with area rugs to keep excess wear and tear at bay – it also helps to trap dust, dirt and show grime from getting on your wood floors in the first place
Keep the humidity in the room at a comfortable (and safe) 30-50 percent to prevent floor damage including separating and warping
Use only a bamboo approved cleaners when mopping your flooring
Never use a wet mop when cleaning bamboo floors – liquid can cause real damage to this type of flooring
Use a cloth dampened with water or cleaner to get up tough stains (heel marks and scuffs can be removed by rubbing a dry towel over them). Be sure when using any type of liquid on your floors that you wipe them dry immediately after cleaning
Seal the Floor
One of the best ways to clean a bamboo floor without causing damage is to have it sealed with urethane.
Since it is clear, you will never notice that a sealer has been placed on the surface to protect the wood.
This makes it much easier to care for bamboo floors, allowing you to sweep and mop with regular cleaners without worry (as long as you don't let the water sit on the floors for long).
Waxing the Floor
Having a bamboo floor waxed is another option, but when wax is used, you limit the types of cleaners you can use since only wax can be applied to wax.
Final Thoughts
Versatile and easy to care for, bamboo maintenance really only requires a quick sweeping every day and a simple mop with some bamboo floor cleaner when foot traffic or spills begin to make the floor look dirty.
Other than that bamboo floors don't need much care and maintenance.
How to Polish Marble and avoid Etching Marble is a hard crystalline calcite or dolomite rock that takes a high polish. It is unparalleled in it's beauty. Polished marble floors or countertops will look like they are wet just by...