Homemade Laundry Detergent Recipes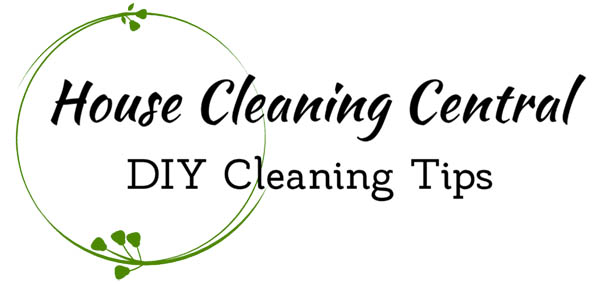 How to Make Homemade Laundry Detergent
Have you ever thought about making your own laundry detergent?
It's not difficult and many of the items you may already have. It only takes a few ingredients and you're on your way to making batch after batch of laundry soap.
It's never too late to learn something new. Using a recipe to make your own detergent is cost effective, and it only takes a little of your time.
Here are some quick and simple instructions for homemade laundry detergent. You can amaze your friends and fashion a product that will perform just as well as the detergent you get at the grocery store.
Tips for Making Laundry Soap:
You can buy a 55 ounce box of Super Washing Soda and a 76 ounce box of 20 Mule Team Borax for under ten dollars to make your recipes.
Use any bar of soap as an ingredient when making laundry detergent. Ivory Soap is a favorite ingredient because of its purity and fresh, light, and clean scent.
For recipes calling for bar soap, you need real soap, not one of those cleaning gels. You can actually buy soap that is classified as laundry bar soap. It's best not to use heavily scented soaps.
Adjust the amount of detergent to use depending on how dirty and soiled your clothes are. If your clothes come out looking dingy, you may have hard water or maybe you are on a well and the recipe will need some adjusting.
Powdered Laundry Soap Recipe:
1 Cup of Washing Soda
1 Cup of Borax
1 Bar of Soap
Mix the washing soda and borax together.
Shave the bar of soap into the washing soda and borax mixture and mix thoroughly.
Seal and store tightly.
Use 3 tablespoons per full load of laundry.
Homemade Liquid Laundry Detergent:
2 Cups of Baking Soda
1 Bar of Soap
1-1/2 Gallons of Hot Water
Grate the soap into a saucepan.
Add enough hot water to cover grated soap.
Heat on medium until soap is completed melted.
Place the 1-1/2 gallons of hot water in a pail.
Slowly stir in and add the melted soap and stir thoroughly.
Add the baking soda slowly, stir thoroughly again.
Use 3/4 of the detergent per full load of clothes.
For a fresh scent, 10 to 15 drops of lavender, rosemary, or your favorite essential oil can be added after the soap has cooled.
Fresh Scent Laundry Detergent:
1/2 Cup Washing Soda
1/2 Cup Baking Soda
1/8 Cup Castile Soap Lavender
1/2 Cup White Vinegar
Slowly mix all ingredients.
Continue to stir until the mixture breaks down into a powder.
Use 1/4 to 1/2 cup for a full load of clothes.
The recipes for homemade laundry detergent may come out lumpy or like a gel. Don't worry, this is normal. Just remember to stir or shake your detergent before you use it. If you make extra laundry soap and keep it in a container, make sure to clearly label it and keep it covered.