Home Made Laundry Soap Recipe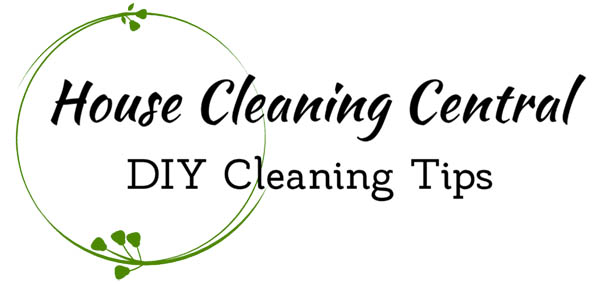 How to Make Laundry Soap
There are usually three reasons people are interested in making laundry soap.
Saving money, reducing their allergies, and environmental impact.
You will save making homemade laundry detergent versus buying commercial products and you will eliminate some of those allergic reactions that can be caused by chemicals, dyes, and perfumes that are commonly added to products.
Whatever your reason for wanting to make your own, here are step-by-step instructions for making homemade laundry soap.
It's fairly fast, easy and will clean your clothes as well as any commercial brand.
Soap Recipe:
Here is what you'll need to get started making your soap.
A two-quart sauce pan. Once you make homemade laundry detergent in it, don't make mac and cheese or boil hot dogs in it. Keep this pan specifically for your new hobby.
A bar of soap, such as Fels Naptha or Ivory
½ cup of washing soda
½ cup of borax
Water in these three amounts: 6 cups, 4 cups, one gallon plus 6 cups
A two-gallon bucket
Step 1:
Grate the soap and place it in the sauce pan. If you don't want to use your cheese grater, simply cut the soap into thin slivers, although grating can be easier.
If you're using Fels Naptha, grate 1/3 of the bar.
If you're using Ivory, grate the entire bar.
Step 2:
Add 6 cups of the water to the sauce pan and heat, stirring as the soap melts until it's completely dissolved.
Step 3:
Add the washing soda and the borax. Both washing soda and borax can be found in the laundry supply aisle of any large grocery or club store. Washing soda and baking soda are two different items. Stir until both are dissolved in the soap and water mixture.
Step 4:
Remove the mixture from the stove and add 4 cups of water to the two-gallon bucket. Add the soap mixture to the water and stir until everything is completely mixed together. Add the remaining gallon plus 6 cups of water to the bucket and stir thoroughly. Let the mixture stand for 24 hours before using.
Add Scent With Essential Oils:
If you like scented laundry detergent, add ½ to 1 ounce of a favorite essential oil to the bucket when you add the gallon plus 6 cups of water. While you can add any essential oil you choose, the most common are citrus oils like lemon and orange.
Quantity To Use:
Your homemade laundry soap will have a gel-like consistency. This recipe is low sudsing, so don't be concerned if you don't see a lot of suds. Too many suds actually reduce the ability of the soap to clean and it's difficult to rinse out completely.
½ cup per load, unless the clothes are heavily soiled, then use ¾ cup.
Pre-Treating Clothes Before Washing:
Just as you can pre-treat stains with commercial products, you can also pre-treat clothes with your homemade laundry soap. Simply rub a small amount of gel into the stain and let it sit overnight. Then, wash per the direction on the label.