Homemade Cleaning Products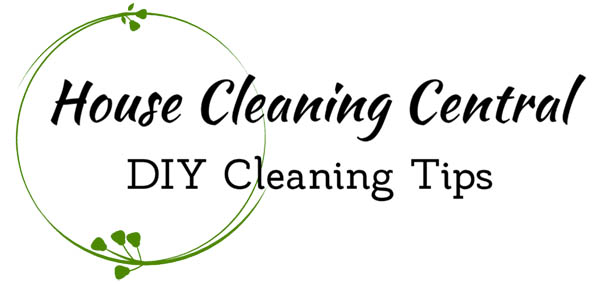 Make Your Own Cleaning Products
Cleaning products are very expensive. The grocery store aisles are covered with cleaning products for this, and cleaning products for that. If you believe every commercial you see on TV, you need a separate product for each and every surface in your home.
Well I'm here to tell you that it just is not true.
Not only can you clean your home safely and effectively, but if you use the homemade recipes in this page, you'll save a ton of money, and with your new-found knowledge of frugal and natural cleaning, you'll be doing yourself and the earth a favor by using natural basic products and not products that may harm your health.
So enjoy these recipes to make cleaning products that harness the natural power of these common, cleaning products. Your health and your pocket book will thank you, and then you can make very short work of your chores.
Baking Soda
Baking soda is an abrasive. It is used to polish and whiten. It does a great job scrubbing.
Baking soda has a high pH, and is a natural and effective deodorizer, that does not mask, but actually eliminates odors at the source, by changing the pH and neutralizing the odor in it's tracks. Because baking soda is abrasive, it can be used straight out of the box as a scouring powder.
Vinegar
White vinegar is an acid. It's unique properties make it an effective grease cutter, and it will stop mold and mildew in it's tracks.
Vinegar is non-toxic and does not leave any residue. or smell. We go through gallons of it each week washing hardwood, vinyl or linoleum floors. Be careful to use only plain white vinegar, and not any flavored or apple cider variety. Since it is an acid, do not use it on any stone or marble surface as it will actually etch the surface.
Soft Scrub Cleanser
For homemade soft scrub cleanser, mix 1/2 cup of baking soda with enough liquid detergent to make a cleansing liquid. You can apply the cleanser and scrub with a sponge to clean. This works very well in sinks or the bathtubs. Simply rinse it off when you are done cleaning and it washes off easily and will not leave any grit behind.
Window & Glass Cleaner
1/2 teaspoon liquid detergent
3 tablespoons vinegar
2 cups water
Mix all ingredients in to a spray bottle. Use this product just as you would with a commercial glass cleaner.
Copper & Brass Cleaner
You can easily clean and scour both copper and brass by mixing 1/2 cup of vinegar with two tablespoons of salt. Apply with a sponge and let it sit for about 15 minutes. Any grime will come right off.
Carpet Freshener
Use baking soda as a carpet freshener. Just sprinkle some baking soda on your dry carpet and let it sit about 15 minutes before vacuuming to freshen it nicely.
All Purpose Cleaner
1/2 tsp. baking soda
a dab of liquid soap
2 cups hot tap water
Combine these ingredients in to a spray bottle and mix thoroughly.
Furniture Polish
1/2 teaspoon mineral oil
1/4 cup vinegar or lemon juice
Mix these ingredients into a spray bottle. Spray and use a soft cotton rag to shine and clean your wood surfaces. Use a dry portion of the cloth to shine, polish and dry.