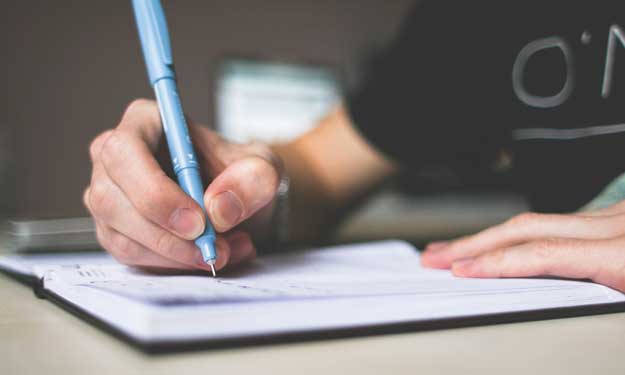 At this time we are not accepting how to or cleaning related articles.
The Rules Are Very Simple
Relevance
The content should be relevant to tips or how-to articles on house cleaning, stain removal, and organizing, vacuum cleaners, steam cleaners, buffers/polishers, and other cleaning related topics.
Originality
All content should be original with your copyright. You agree not publish the article anywhere else. We will check the article before posting it on our site.
Links
The article should not have more than 2 promotional links (if any). However, it is fine to list appropriate references (even to your website). No link is allowed in the first two paragraphs. Affiliate links are not allowed.
Headings
Structure your posts into and paragraphs with subtitles. Proper headings must be included. H1, H2, H3.
Images
Each article must include at least one image. Copyright and photographer credits must be clearly identified and appropriate for use.
Established Website
Your site must be at least 2 years minimum in age. It must contain a Privacy Policy, Contact Us page, and About page that lists credentials or anything else of relevance. Your website should be respectable in reputation and from a relevant and appropriate category.
References
Include references to factual data used in your research if appropriate.
Length
Your article must be a minimum of 500 words.
NO Spam
You should be proud of your article, as we love House Cleaning Central, no messy garbage on our nice little website.
NO Pills
We will not link to sites selling prescriptioin medication. That's illegal.
NO Porn
What? Good heavens, no, no, no.
NO Gambling
No Gambling of any kind. Period. We will not promote this foolishness.
View our cleaning guest posts.
Submit your articles to [email protected]