Marble and Natural Stone Cleaners
Cleaning Marble and Natural Stone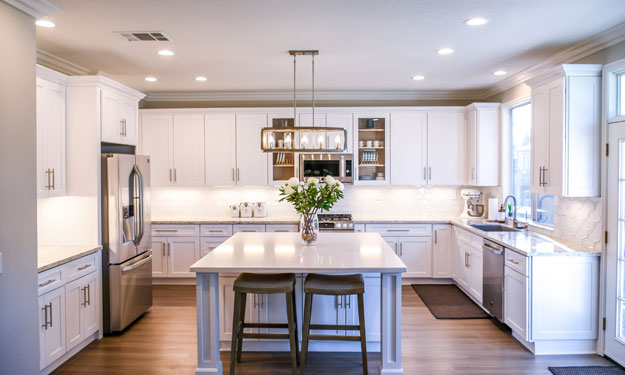 Marble and other natural stone surfaces are beautiful and can easily be damaged by harsh chemicals and abrasive cleaners. It is important to use mild, pH-neutral cleaners when cleaning marble surfaces. Using products formulated specifically to clean natural stone is important as many household cleaners can dull or damage surfaces such as: vinegar, window cleaners, some dish washing detergents, abrasive cleaners, abrasive cleaning tools and acidic cleaners.
Here are some tips for cleaning marble surfaces:
Use a mild, pH-neutral cleaner.
Avoid using harsh chemicals or abrasive cleaners.
Rinse the area thoroughly after cleaning.
Dry the area with a soft cloth.
Clean surfaces regularly to prevent stains and blemishes.
If necessary, use a polish to restore the shine of your surfaces.
Make sure to read instructions carefully and follow the product manufacturer's specific instructions before using any product.