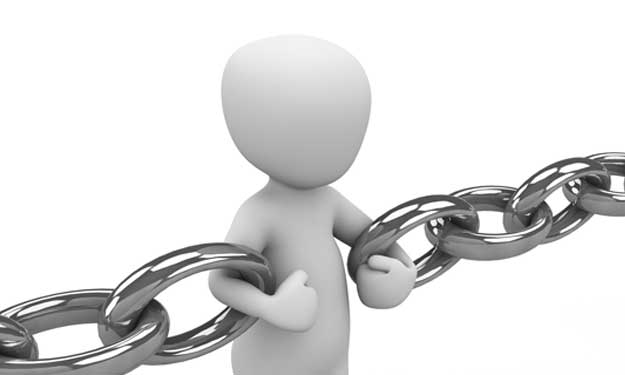 Link to House Cleaning Central
House Cleaning Central provides quality cleaning tips and equipment reviews and we love to share the knowledge. If you would like to help spread the word about our valuable house cleaning tips, we encourage you to place one of the below links on your website.
To create a link to housecleaningcentral.com simply copy the code for the text link or image link of your choice and paste it into your Web page.
---
Text Link
<a href="http://housecleaningcentral.com/">House Cleaning Tips<a>
---
Image Links
<a href="http://housecleaningcentral.com/"><img src="images/social/mrsclean-125x75.jpg" alt="Valuable House Cleaning Tips and Services" /></a>

<a href="http://housecleaningcentral.com/"><img src="images/social/mrs-clean-125x125.jpg" alt="DIY House Cleaning Tips" /></a>

<a href="http://housecleaningcentral.com/"><img src="images/social/no-dirt125x125.jpg" alt="NO Dirt Stain Removal Organizing and Cleaning Tips" /></a>
---